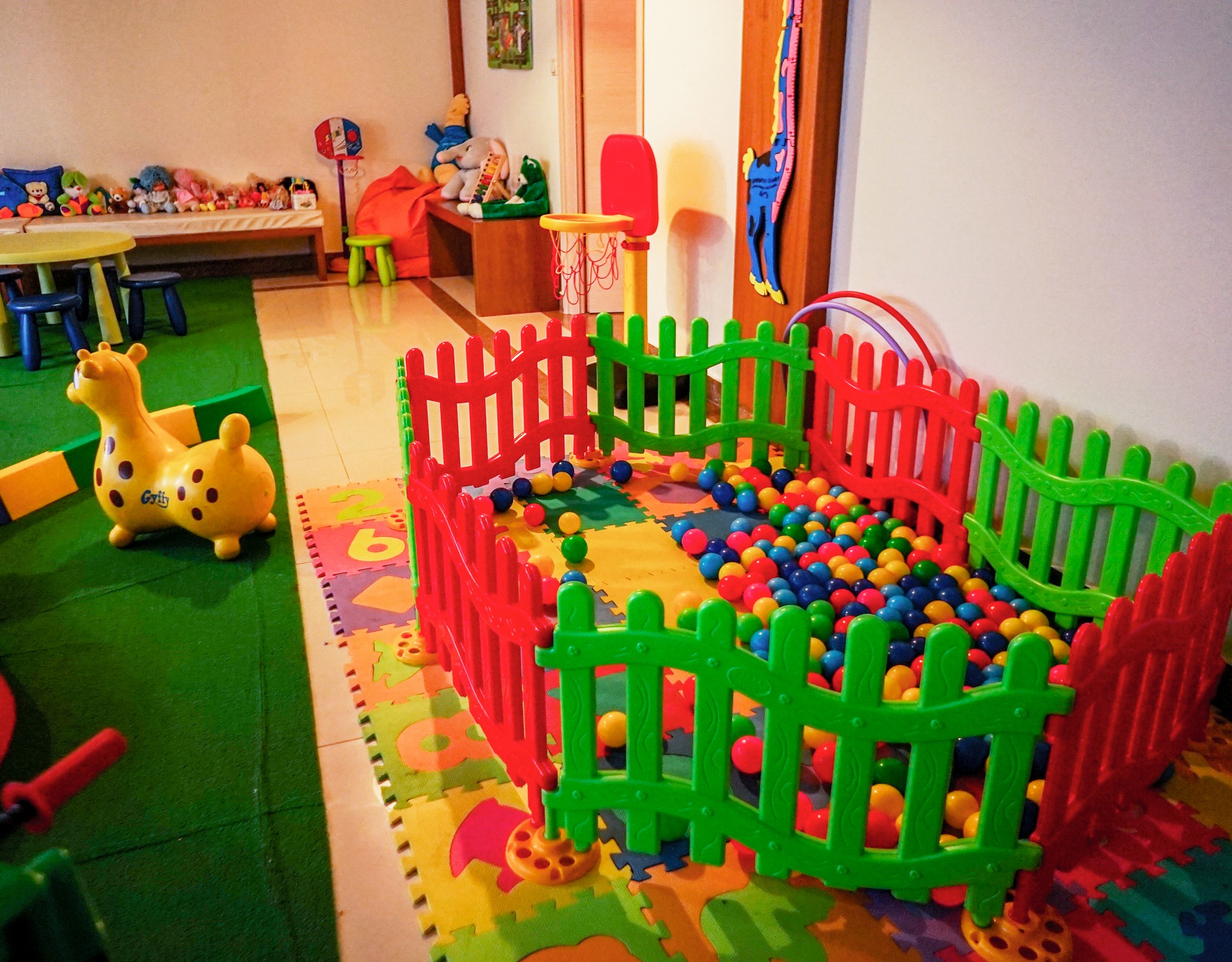 FEEL LIKE YOUR HOME
For the little ones, the hotel offers its experienced and qualified staff undertakes the morning hours to keep happy with recreational activities.
Relax by drinking your coffee in the pool Valis overlooking Pagasitikos and Pelion you are traveling, or enjoy a meal with your companion in our platform, while your children have fun under the supervision of our experienced staff.
Our little guests are on holiday too!
Specially trained staff are on hand to create a vacation experience for the entire family. Happy children, happy family, happy holidays!
Daily activities are created to keep happy our little guests occupied with fun and creative activities.
In the evenings, children can watch films while being accompanied by our staff.